Theodore Buffalo's - Triangle Hockey League
The 2016 Edition of the Theodore Buffalo's consist of: Coach Dick Onslow / Assistant Norm Garbutt / Manager John Simpson
Players: Kevin Dziaduck (goalie), Rylan Palchewich (goalie)
On Defence: Colby Onslow 'A' / Sean Little / Koit Konan / Kurtis Decker / Josh Garbutt 'C' / John Neibrandt
Forwards: Bryan Hull / Justin Poirier / Kevin Stringfellow / Derek Serdachny / Brendon Dzuba / Morgan Salkeid / Justin Keller / Derrick Schwartz / Logan Calanchie / Cody Zubko / Ryly Stefanyshyn / Shadoe Konan
*Theodore Buffalo Schedule: HOME Games - Regular season home games are completed.
THE PLAYOFFS are done for the Buffalo.
Theodore was defeated in the THL final by Rocanville in the best of five series in three straight games. Game one was 6-4. Game two was 5-2 and Game three's final score was 9-2. It was a great year for the Buffalo with a final season record of 13 wins, 4 losses and 1 OL. That wraps up this season. See you next year!
Keep up to date on the activity in the Triangle Hockey League with news, scores and the standings. Click on the link to take you directly to Triangle Hockey League webpage.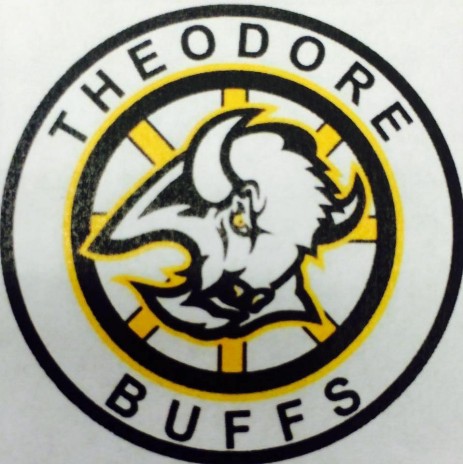 &nbsp