Business Directory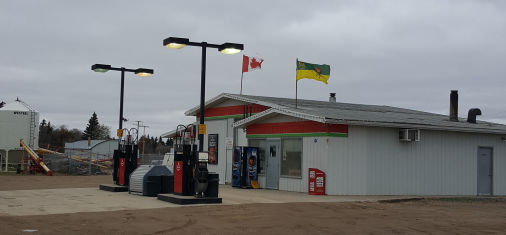 Theodore Co-op gas bar & cardlock
Open Monday through Saturday 8am - 5pm
Need gas, snacks, propane and more just drop by the CO-OP alongside the yellowhead highway. After hours there is the CO-OP cardlock to help you with your fuel needs!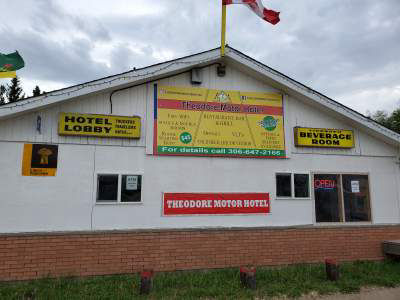 Theodore Motor Hotel & Bar
Open 7 days a week
Open Mon - Thurs: 11am - 10pm
Open Fri & Sat: 11am - 11pm
Sundays: 12noon - 8pm
Call them at 306-647-2166 to place an order for pickup/delivery! Be sure to visit their facebook page for updates on the menu, or weekly specials on food and alcohol! Liquor Store within the bar - Sale specials on Alcohol and off sale is also available!
VLT'S are now open!
FACEBOOK PAGE link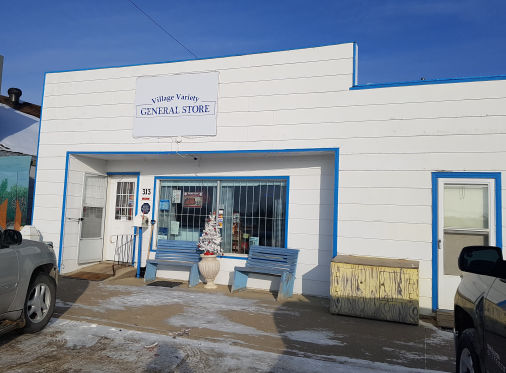 Village Variety
Open Mon - Sat: 9am - 5pm
Closed on Sunday's and holidays.
Featured products: soft ice cream, frozen desserts, fresh local corn, fresh local farm eggs, local honey, BC peaches, Grain Miller rolled & quick oats, giftware, lottery kiosk, bottled water exchange, Kinsmen radio bingo cards and more! Drop in for a coffee in the coffee shop in the back and visit with your friends!
FACEBOOK PAGE link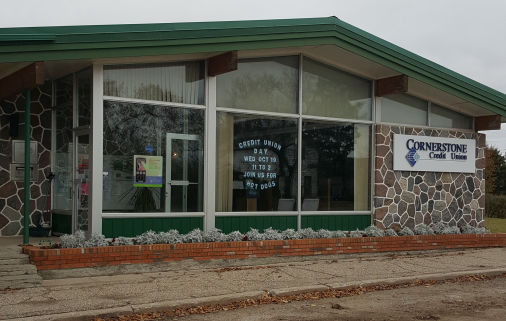 Cornerstone Credit Union
Open Mon - Wed - Fri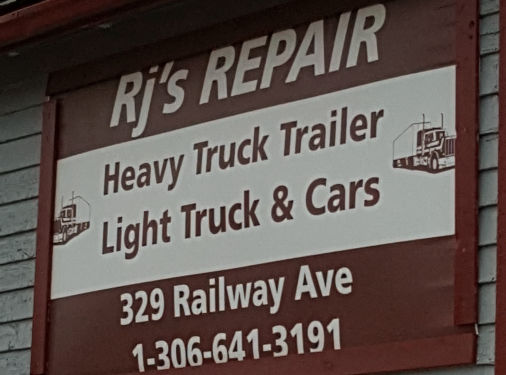 Specialize in truck and trailer re-wiring & light repair. Heavy truck and trailer safeties. Light trucks - Heavy trucks - Stock trailer - snowmobiles - Quads - Lawn Tractors
Call Rob @ 306-641-3191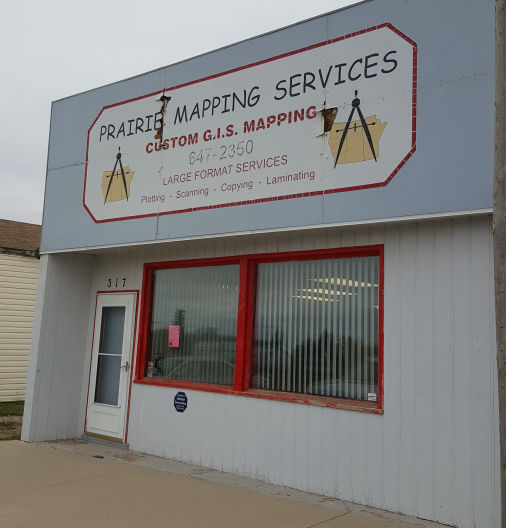 Prairie Mapping Services
Open Mon - Fri
Prairie Mapping Services offers Custom G.I.S. mapping, scanning, copying, laminating and more. Call (306)647-2350
Business Directory
Tyler and Kristina Nesbitt along with Kurt & Colleen Bilokreli are pleased to announce the recent purchase of the Theodore Butcher Block. The Business has reopened as 'Main Street Meats'. Visit their facebook page for specials and more!
FACEBOOK link
Parkland Mobile Repair
Open Mon-Fri 8am-5pm
Specializing in (cooper) truck, car, ag and semi tires, batteries, hydraulic hose and light duty maintenance. Call 306-647-2022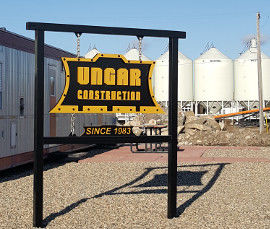 Ungar Construction takes care of all your construction needs, no matter how big or how small the job. The crew knows their stuff and will get it done right.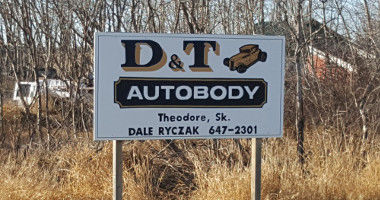 Vehicle in need of some work? Call Dale Ryczak @ (306) 647-2301 for an appointment and leave the rest to him! Your wheels will be up and running as good as new in no time! SGI claims and Restorations.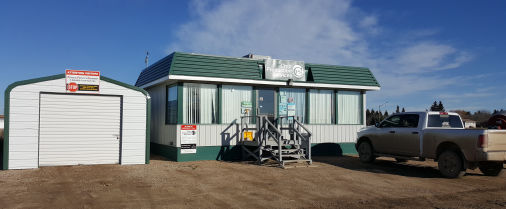 NUTRIEN AG SOLUTIONS (Canada) INC - Seed - Crop Protection - Plant Nutrition... plus... Agronomy - agronomists to help plan and manage your crop production. Financing - Convenient credit options to help you get what you need! And more - Call (306)647-211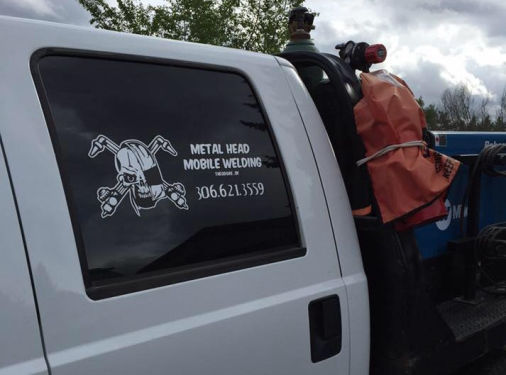 Metal Head Mobile Welding
Metal Head Mobile Welding - Specialize in trailer, ag and construction equipment repair and custom fabrication. Fully mobile welding truck for all your onsite repairs. Call Darryl @ 1-306-621-3559
Business Directory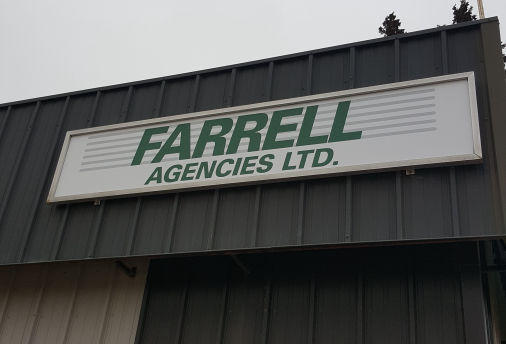 Farrell Insurance services is now open. They will be providing general insurance services on the FIRST THURSDAY of each month. They will be open 9:30am - 2:30pm on that first Thursday. (306) 647-1200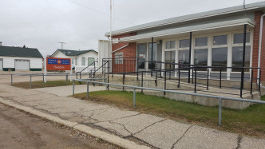 Theodore Post office on Railway Ave. Open Mon - Fri 8am - 5pm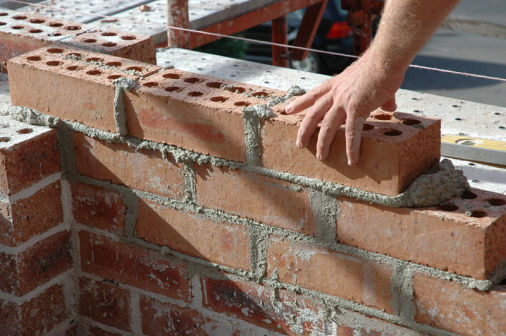 D.M. Masonry Services
306-647-2658
BRICK - BLOCK - STONE: Call Deron Malinowski
Cell # 306-641-7798
This site was designed with Mobirise