Emergency Services
Village Links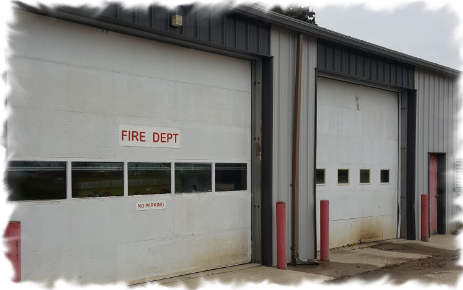 THEODORE VOLUNTEER FIRE DEPARTMENT

For those who are volunteering, and those who are interested in becoming volunteers, practices will be held on the second Monday of every month. Meet up at the Fire Hall at 7pm. We are also looking for First Responders for the community! Interested? Contact the Municipal office for more information.
Fire Chief:
Jeffrey MacKay
Other Volunteer Members:
Marv Blades / Rob Deforest / Kevin Ross / Brandon Polinsky / Rob Kobsan / Steve Morrisson / Kyle Rossenal / Jen Ross / Anita Dawson
EMERGENCY SERVICES:
Who to contact after hours and in case of an Emergency
-You can call the Village Office after hours For Non-Emergency issues and leave a message on our answering service and we will get back to you as soon as we are able (306) 647-2315
-For any serious emergency please call 911. The 911 system is in effect for all emergencies. RCMP, Ambulances/First responders will all respond to your call. To ensure proper response to the emergency, you will be asked to give the nature of your emergency, your name, address and phone number where you are calling from.
OTHER IMPORTANT NUMBERS:

Poison Control Center 1-866-454-1212
Yorkton Regional Health Center 1-306-782-2401
Public Health Services 1-306-786-0600
HealthLine: Call 811 for professional health advice anytime, or go online to Healthlineonline.ca
Yorkton Animal Health Center (306) 782-6620 Email: yorkvet@sasktel.net