Theodore Community Calender
Local Activities & Tourism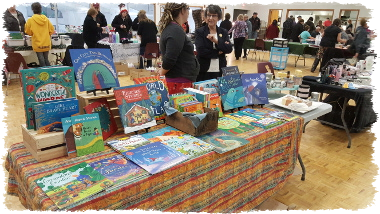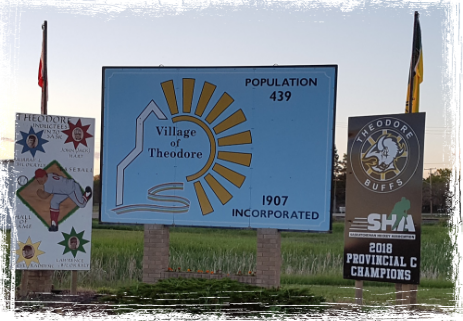 WHITESAND REGIONAL PARK is now open for the season - There are regulations in place due to the COVID-19 pandemic! Go to the whitesand regional park page on this site for info or call their office @ 306-647-2191

HOPE TO SEE YOU SOON!
REMINDER - Park season pass for the year is $45 and gets you entry to all regional parks in Saskatchewan.
*Visit the Whitesand Regional Park link on this website for more info!
Theodore Housing Authority has Suites available for rent!

1 & 2 Bedroom suites for rent in Southview manor and suites for rent in Christopher place. Units are available for anyone looking for rental housing - check with manager Rick Parsons 306-647-0041 or 306-620-8600

READING @ THE PARKLAND REGIONAL LIBRARY -
Say Hello to Linda Humphrey at the library! NOW OPEN MONDAY'S IN addition to Tues and Thurs!
They now have a computer for you to use! It is for Public access so come on down and check out the Parkland library site @ www.parkland.lib.sk.ca With fall here its a great time to surf the net! Stop by anytime! See what the library has to offer online! Hit the link on this site to see more on what the library has to offer!
Don't forget Book Club is the last Thursday of every month @ 2pm!


ST. THEODORE SCHOOL -Classes resume this Fall
BUS DRIVERS NEEDED!

Theodore Health Center needs a few volunteer bus drivers, if your interested get a hold of Sherri Krochak @ 306-647-2115


For your perogy orders call Betty @ 306-647-2177
THEODORE ABC DAYCARE
Call Theodore ABC daycare if you would like to have your child enrolled, there are a few spots available. Looking for some partime or casual workers. Call Alison @ 306-647-2029