Theodore Community Calender
Local Activities & Tourism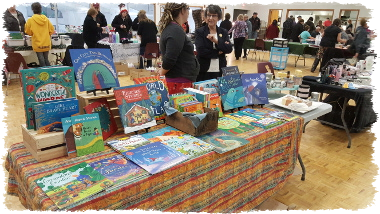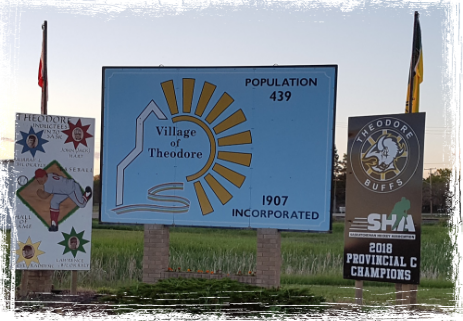 WHITESAND REGIONAL PARK is now closed for the season!
April 23rd - Co-op Equity Day!

11am - 2pm in the Remax Rink Lobby! C'mon down, pick up your equity cheque and enjoy a hamburger or hotdog & beverage! See you there!
May 1st and May 8th -Village of Theodore Spring Organic Refuse Pickup

Organic refuse is grass, leaves, and small branches. Refuse may ONLY be bagged in PAPER BAGS! Any plastic will not be picked up. Place your refuse on the curbside!
Theodore Housing Authority has Suites available for rent!

1 & 2 Bedroom suites for rent in Southview manor and suites for rent in Christopher place. Units are available for anyone looking for rental housing - check with manager Rick Parsons 306-647-0041 or 306-620-8600


TRIP OF THE MONTH WINNERS

November Trip winner - Bruce and Pat Hansen of Yorkton have won a trip to Puerto Vallarta
December Trip winner - Mervin Prychuk of Wynyard won a trip to Honolulu
January Trip Winner - Mervin Kitzan of Lloydminister won a trip to Palm Springs
February Trip Winner - Clayton Hawreluik & Cheryl Bilokreli
March Trip Winner - Brandon and Allison Polinsky of Theodore won a trip to New York

READING @ THE PARKLAND REGIONAL LIBRARY
Say Hello to Linda Humphrey at the library! They now have a computer for you to use! It is for Public access so come on down and check out the Parkland library site @ www.parkland.lib.sk.ca With spring here its a great time to surf the net! Stop by anytime! See what the library has to offer online! Hit the link on this site to see more on what the library has to offer!


ST. THEODORE SCHOOL
Apr. 19th - Apr. 26: Good Friday (No school) - Easter Break (No school)

May 2nd - CTTCS Division Oratory Competition: Grade 4-8 St. Mary's School, Yorkton
May 8th - Care home visit @ 2pm ... SCC meeting @ 7pm
May 13th - CTTCS track and field meet @ century field Gr. 4 - 8
May 15th - AMPO parent meeting @ St. Mary's School
**Growing Smiles Fundraiser: Spring planting around the corner! They are pre-selling various spring plants. Choose from hanging baskets, patio planters, strawberries, herbs, veggies, soil, fertilizer and more! Orders are Due April 17th!!
Look online at: sts.growingsmilesfundraising.com
Proceeds go to the school year end trip.
BUS DRIVERS NEEDED!

Theodore Health Center needs a few volunteer bus drivers, if your interested get a hold of Sherri Krochak @ 306-647-2115


For your perogy orders call Betty @ 306-647-2177
THEODORE ABC DAYCARE
Call Theodore ABC daycare if you would like to have your child enrolled, there are a few spots available. Looking for some partime or casual workers. Call Alison @ 306-647-2029


Email any community events to be posted to kevinlee550@gmail.com