Local Businesses
Business Directory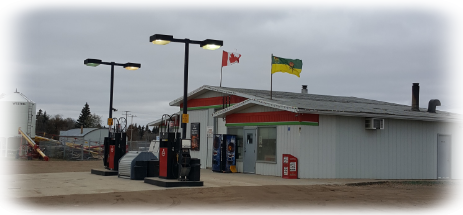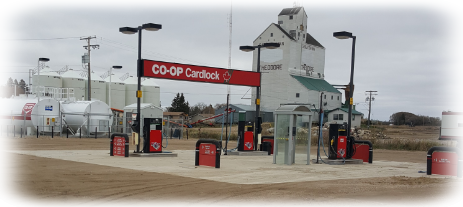 CO-OP GAS BAR: Open Mon - Sat 8am - 5pm (Open 7 days a week in the summer months). Fill'er up and don't forget to grab a few snacks for the road. Need your propane tank refilled? Dale and his staff can take care of that as well. Located right along the #16 Highway. Need gas after hours? The CO-OP cardlock is the answer. Never closed and a chance to save a few extra cents off per litre of fuel! Stop in to see Dale during business hours and get an application!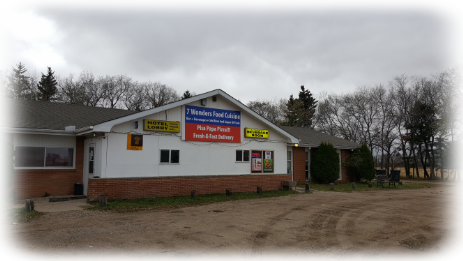 Theodore Motor Hotel, Located along the #16 highway. Pisa Papa Pizza, Pool, Liquor store and affordable room rates! Call (306) 647-2166 Click on the link to go to the Theodore Motel's Facebook page: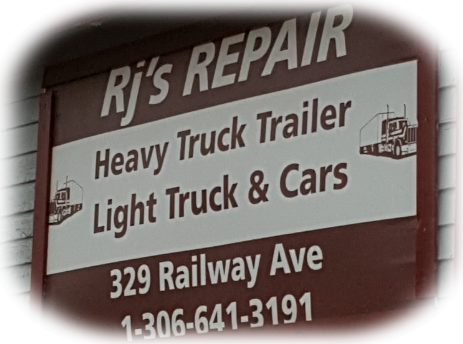 RJ's Repair Specialize in truck and trailer re-wiring & Light repair. Heavy Truck and Trailer Safeties and more! Call them at (306) 641-3191 for more info!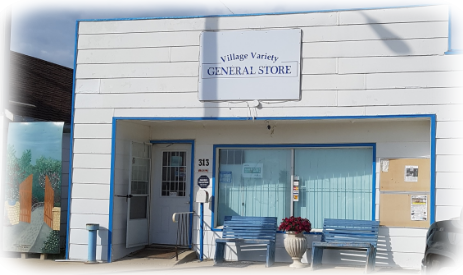 Groceries, renovated coffee shop, microwavable burgers & entrees, & more! 'Village Variety General Store' MON-SAT 8am-6pm. Sun's & holidays 9am-2pm. Drop in and check out our Weekly Specials! Flyers available instore. Plenty of Saskatchewan home grown products also available! Kurt and Deb would love to see you! 306-647-2377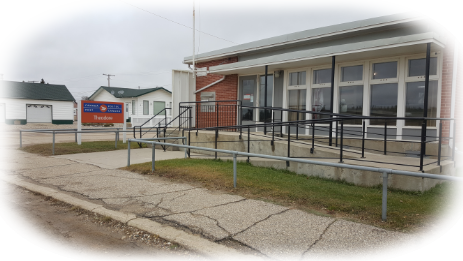 Theodore Post office on Railway Ave. Open Mon - Fri 8am - 5pm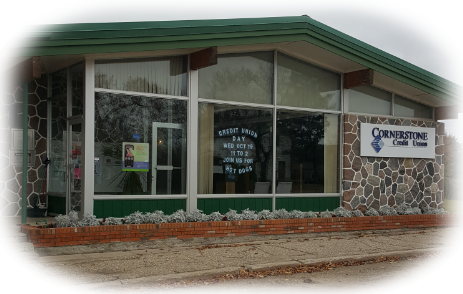 All your banking needs right on Main Street. Open Mon - Wed - Fri.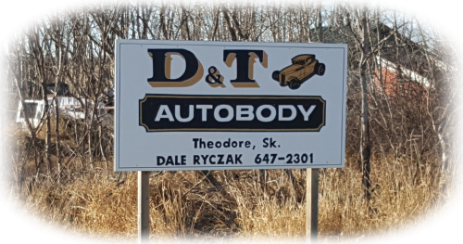 Vehicle in need of some work? Call Dale Ryczak @ (306) 647-2301 for an appointment and leave the rest to him! Your wheels will be up and running as good as new in no time! SGI claims and Restorations.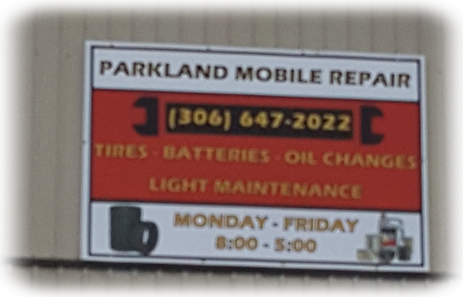 Parkland Mobile Repair is there for all your automotive needs. Flat tire? No problem. Need an oil change? Got you covered. Batteries and light maintenance are right there as well. Open Mon - Fri 8am -5pm. Call them at (306) 647-2022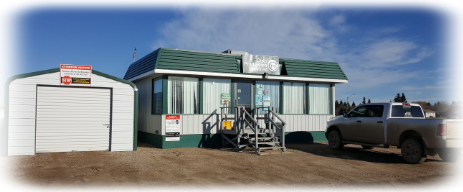 NUTRIEN AG SOLUTIONS (Canada) INC - Seed - Crop Protection - Plant Nutrition... plus... Agronomy - agronomists to help plan and manage your crop production. Financing - Convenient credit options to help you get what you need! And more - Call (306)647-2112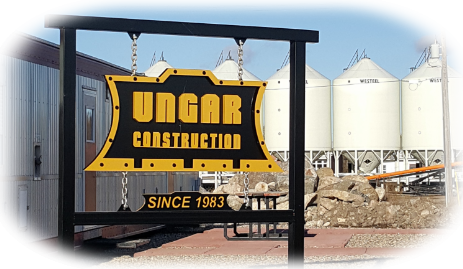 Ungar Construction takes care of all your construction needs, no matter how big or how small the job. The crew knows their stuff and will get it done right.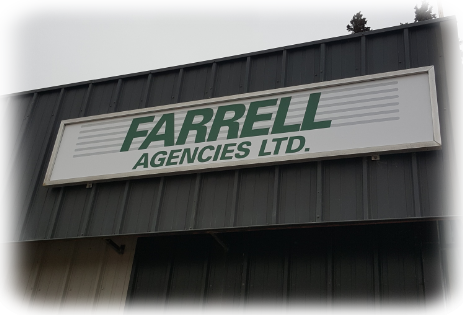 Farrell Insurance services is now open. They will be providing general insurance services on the FIRST THURSDAY of each month. They will be open 9:30am - 2:30pm on that first Thursday. (306) 647-1200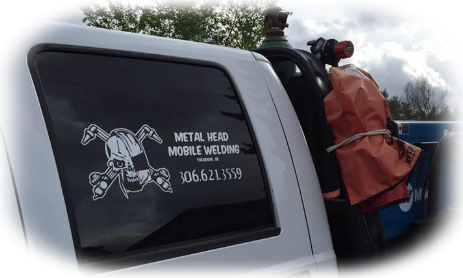 Metal Head Mobile Welding - Specialize in trailer, ag and construction equipment repair and custom fabrication. Fully mobile welding truck for all your onsite repairs. Call Darryl @ 1-306-621-3559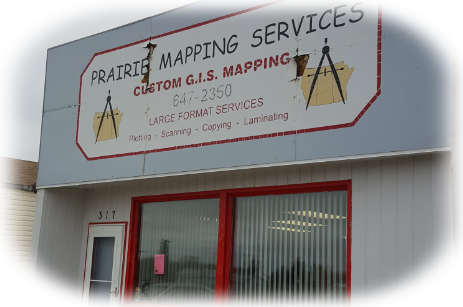 Prairie Mapping Services offers Custom G.I.S. mapping, scanning, copying, laminating and more. Call (306)647-2350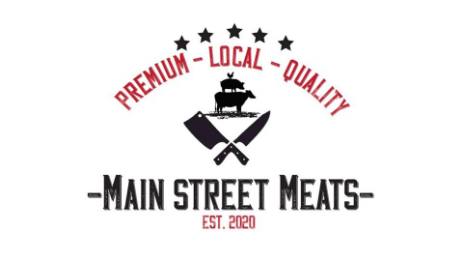 MAIN STREET MEATS (formerly The Butcher Block) - IS now Under New Management!
Tyler and Kristina Nesbitt along with Kurt & Colleen Bilokreli are pleased to announce the recent purchase of the Theodore Butcher Block. The Business has reopened as 'Main Street Meats' Check out their Facebook page Link below for all the deals!