Homes for Sale
Village Office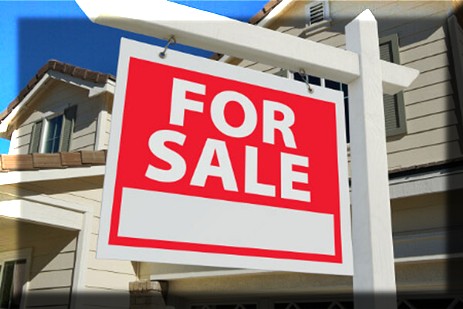 For inquiries on lots for sale within the Village of Theodore - contact the Village office during business hours: Mon-Tues: 8am-12noon / 1pm - 5pm or Thurs-Fri: 8am -12noon / 1pm - 5pm.
There are both serviced and non-serviced lots within the village that are for sale.
For sale by owner - REDUCED TO SELL!!!
$37,500!!!
703 Anderson Ave. IN Theodore
Ad is on Kijiji - AD ID #1453110516 for more info and to contact seller.